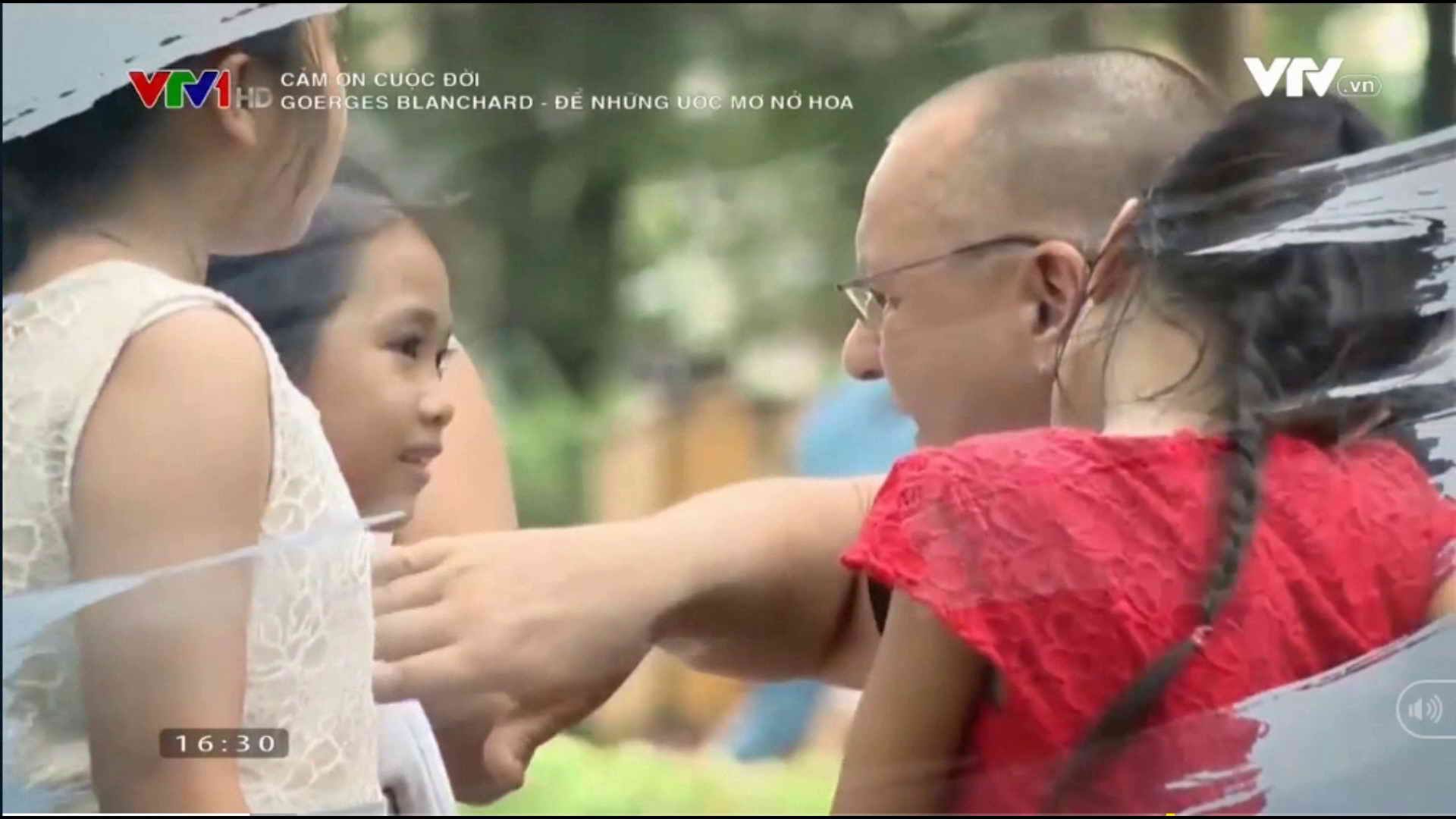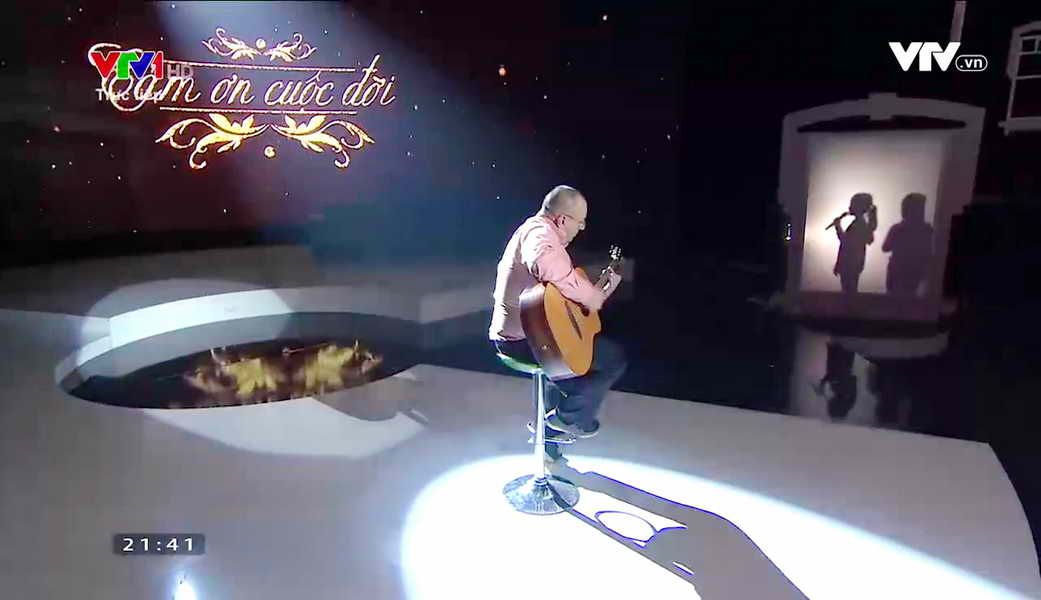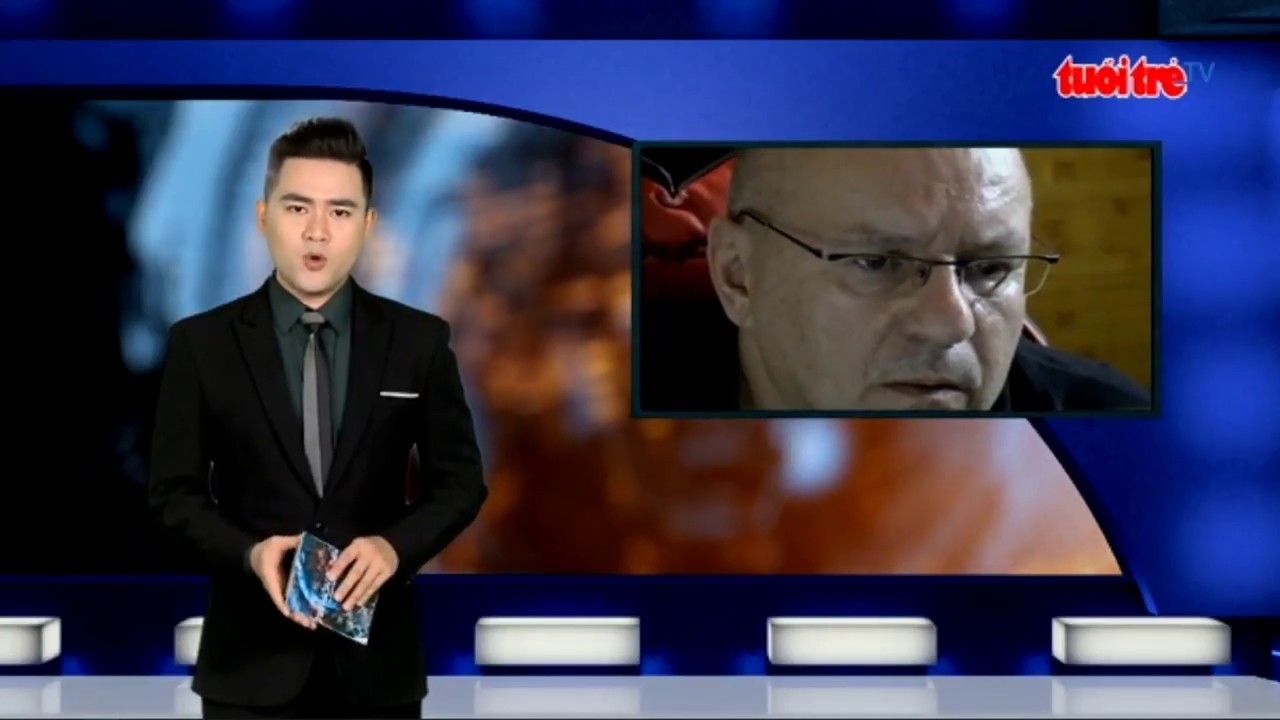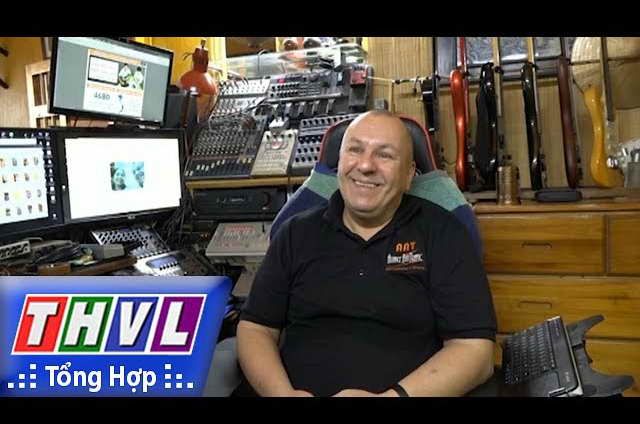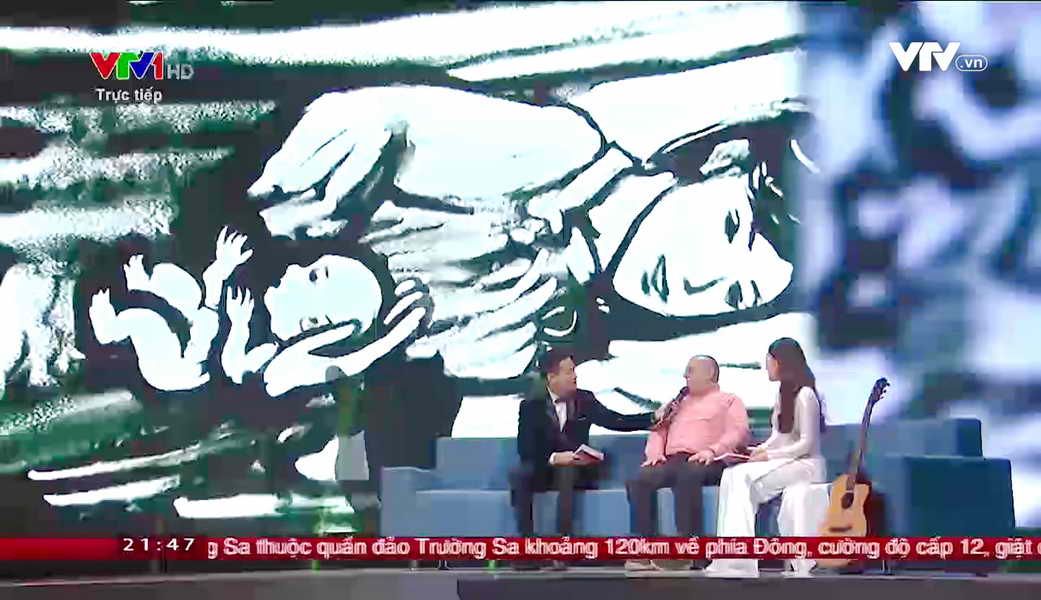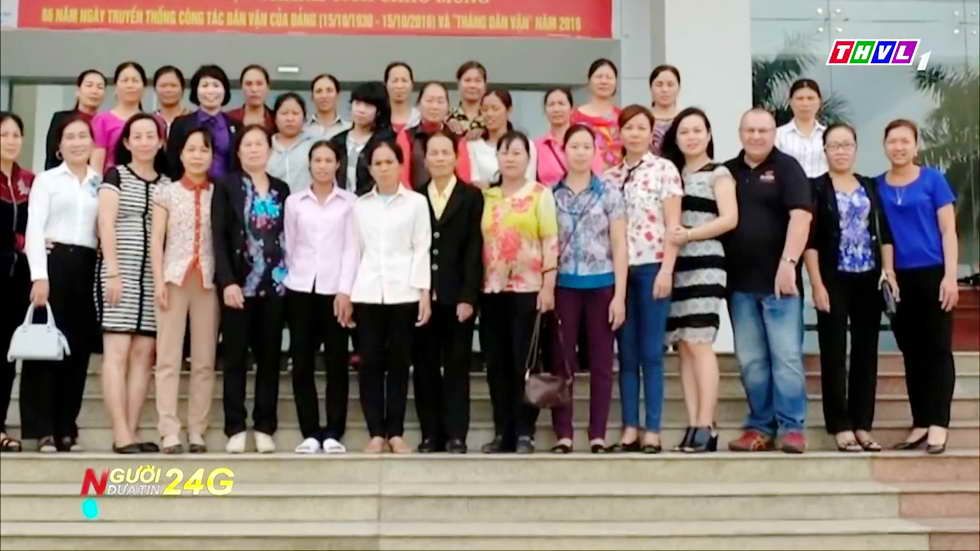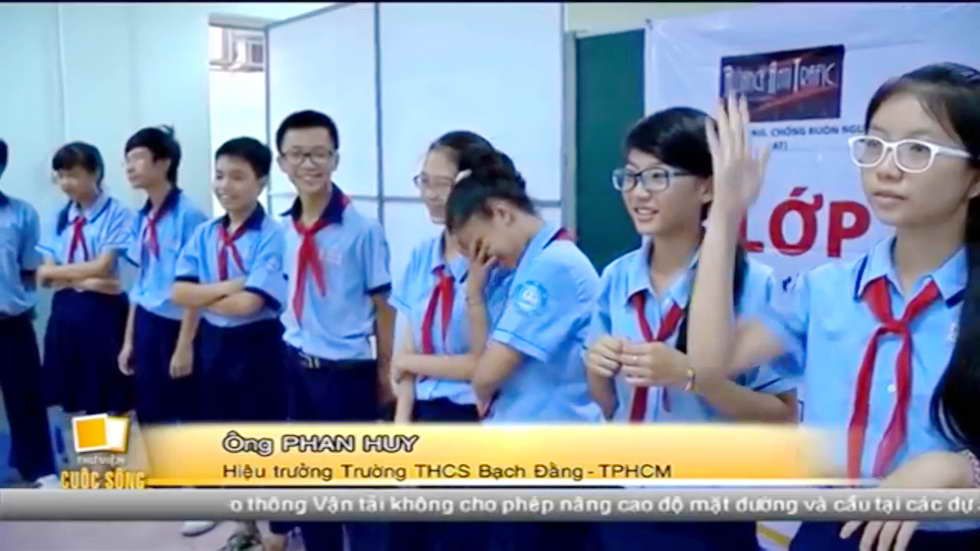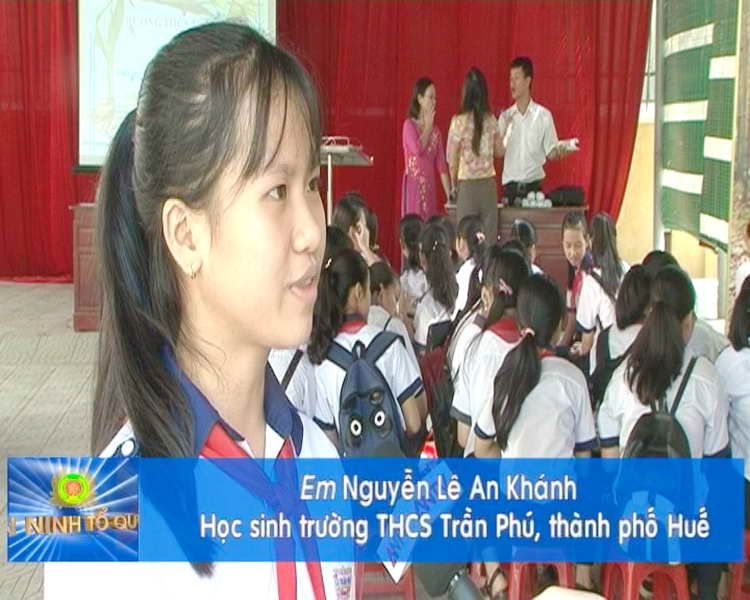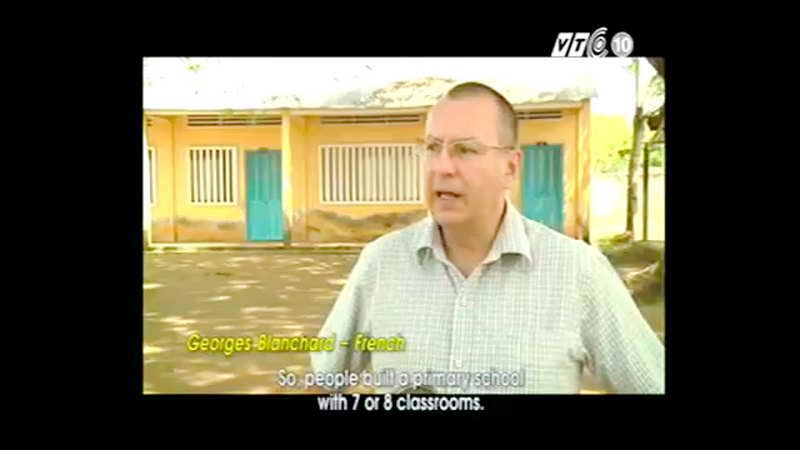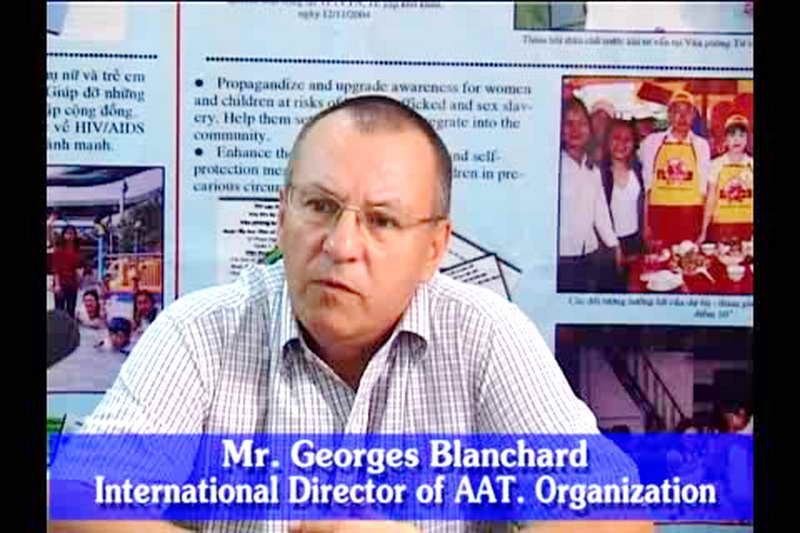 Introduction
AAT Vietnam's activities and its Founder on the national television channel of Vietnam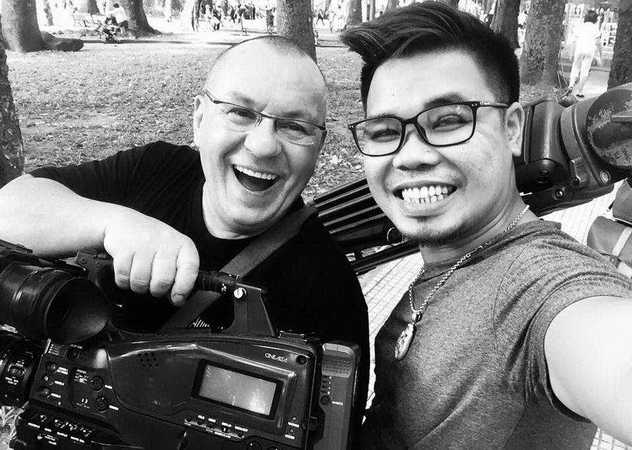 AAT is the NGO operating in anti-trafficking most featured in Vietnamese media.
Love and tenderness
Our beautiful flowers filled
Emotion
Unique Moment, Lovely Song, Beautiful Little Singers.
An unforgettable memory in my life
Note
Documentaries about AAT and its founder have been exposed more than 1000 times in more than 60 Vietnamese TV channels.
Change the world
i'd love to change the world
Perfect Christmas
Live Interview on 12/24/2017
Note 2
AAT and VTV1 channel realized the first documentary of Vietnam which made the citizens to discover the existence of human trafficking
Education for Change
a simple word for a better future
School
A Key for the Development
A Schools for the Children
Human trafficking
What is Human Trafficking?
Information
Information is important to prevent the population
Talk
First TV Show in Vietnam to Discuss about Human Trafficking and the Importance of Rehabilitation for Victim's Reintegration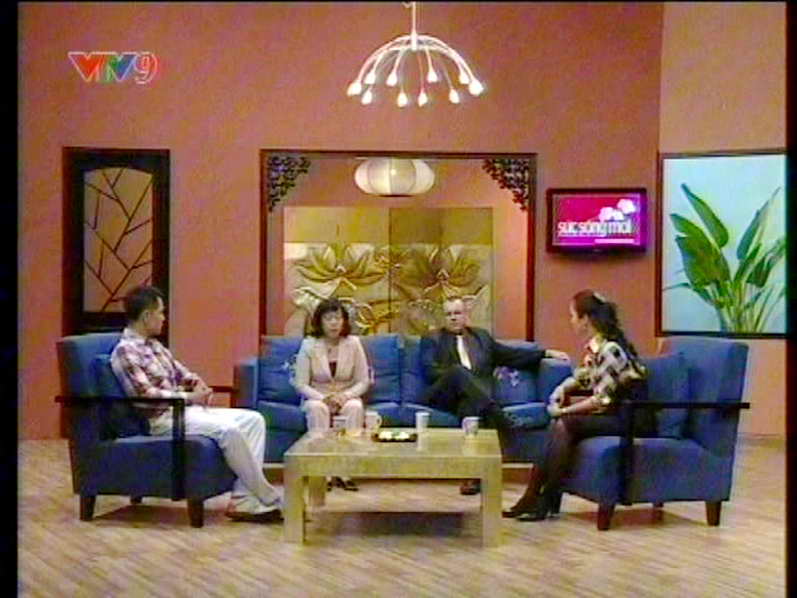 2021. Open the way of love. English sub. VTV1
2019 BBC Vietnamese
with Georges Blanchard
2020. Trophée social et humanitaire remis à Georges Blanchard, pour Alliance Anti Trafic. Social and humanitarian trophy awarded to Georges Blanchard, for Alliance Anti Trafic.
2018: 17mn Vietnamese documentary about AAT and Georges Blanchard. On 3 national channels. English captions.
2018: Vietnamese documentary about human trafficking AAT and Georges Blanchard. On Tuoi Tre (The Youths).Will be translated ASAP.
Những chiến dịch giải cứu và sự trở về đầy ám ảnh từ nạn buôn bán người.
2017 Cám ơn cuộc đời… Thank you life…. merci la vie… (English, Francais, Tieng viet) Vietnamese national TV show VTV1, broadcast on 2017 Christmas Eve with
the little girls on our project Where Dreams Bloom and Georges Blanchard.
2017 Vinh Long TV channel: THVL Người đưa tin 24G: Người đàn ông Pháp 20 năm cứu phụ nữ Vi.
2017 Documentary makes by the National Country Security channel about our education project in Hue.
phòng chống xâm hại tình dục trẻ em từ nhà trường.
2017 VN Express International: The man who stayed: Frenchman who rescued 2,500 Vietnamese women from trafficking .
2017 VNEXPRESS Vietnamese: Người đàn ông Pháp giải cứu hàng nghìn phụ nữ Việt khỏi nạn buôn người.
Georges Blanchard has lived in Saigon for 25 years. His ultimate focus: looking for trafficked children and women and bringing them home.
Lớn lên trong khu trọ toàn gái mại dâm ở Paris, Georges Blanchard đã dành 25 năm ở Việt Nam để giúp những người có cuộc sống tối tăm trở lại cộng đồng. Không có tài sản gì đáng giá nhưng ông nói mình rất hạnh phúc.
2016 Vietnamese & English: Radio Free Asia: Cost of living. The story of a Vietnamese victim of trafficking rescued by herself.
Tieng Viet. VTV1 (Vietnamese TV) First existing documentary in Vietnam about trafficking
Tieng Viet – English subtitles
học viên của trung tâm A.A.T. (Liên minh phòng chống buôn bán người) đã viết và biểu diễn tác phẩm này.
Written and performed by residents of Alliance Anti Traffic Vietnam. They wished to share this document as prevention. This is a true story that many young Vietnamese girls are easily victims.
English. Sexual education program Alliance Anti trafic Vietnam
AAT Sexual education program on Vietnamese television.
Tieng Viet Sức sống mới Với Georges Blanchard (Alliance Anti Trafic founder)
Tieng Viet – English subtitles 1 Georges' Vietnam life. Vietnamese Television
VTV1 news with the repatriation of a victim rescued by AAT
ăn tết việt 2014 VTV (With Georges Blanchard, Alliance Anti Trafic founder)Tieng Viet.